95%
Average Customer Satisfaction Index
250K+ quotes generated in the last 30 days
Quotes delivered in under 1 minute
Dependable coverage to fit building requirements
Alleviating insurance headaches for
residents

and

management
We put you and your residents at ease
Get Covered ensures your residents are insured. Our fully-customizable branded site offers quotes and binds insurance that seamlessly integrates into the Lease Signing Process. For residents with insurance, we even provide 3rd party verification and tracking throughout the lease term, alleviating extra work for your property staff.
AM Best: A Rated Carriers
127,483
Policies Verified
Avg. Operational Savings Per Partner is $200k
Connecting. Delivering. Supporting.
All
Property Managers
Distribution Partners
Agencies
All
Working as an intermediary
between Carriers, Agencies, Property Managers and Distribution Partners, Get Covered facilitates the delivery of high quality insurance products.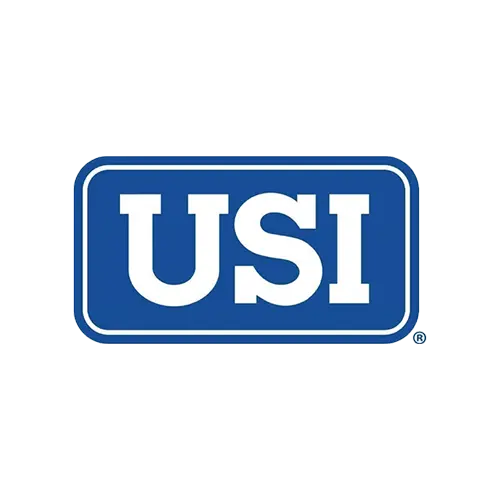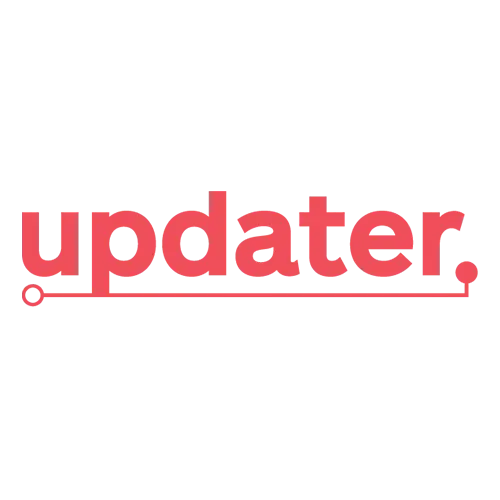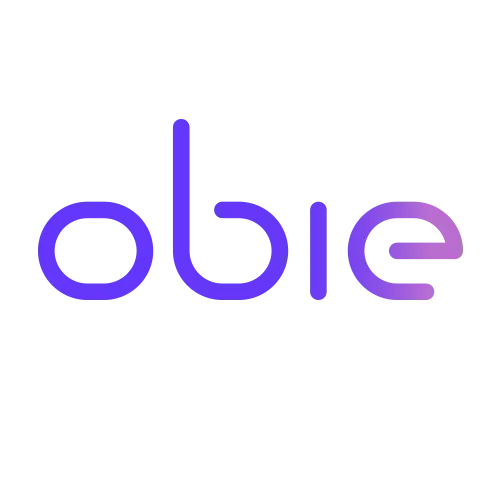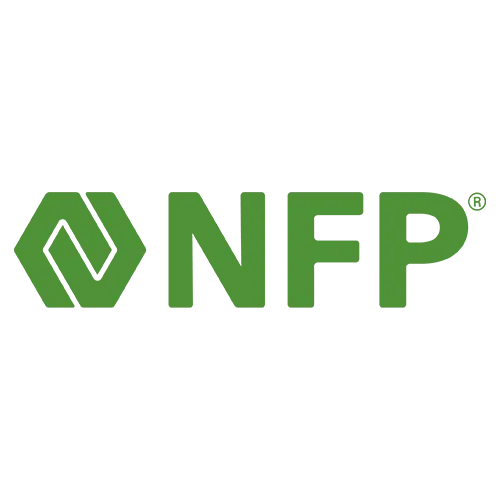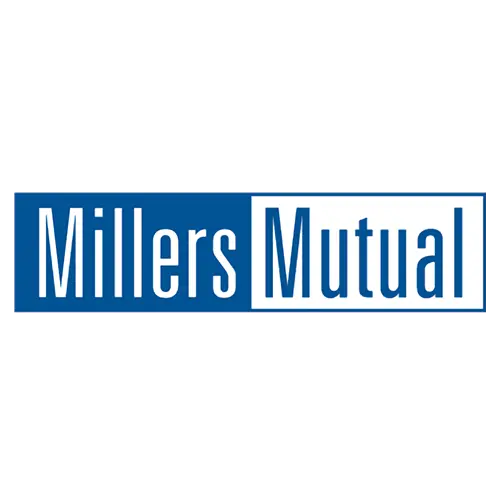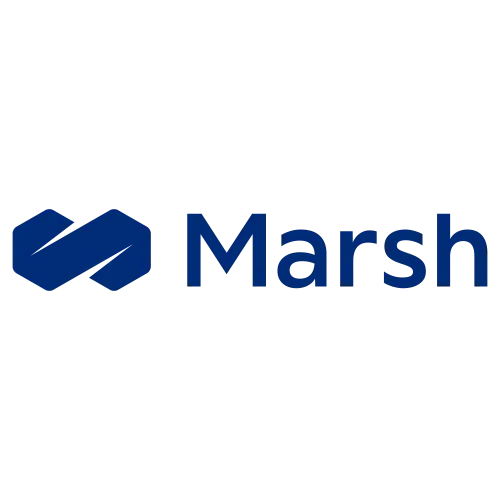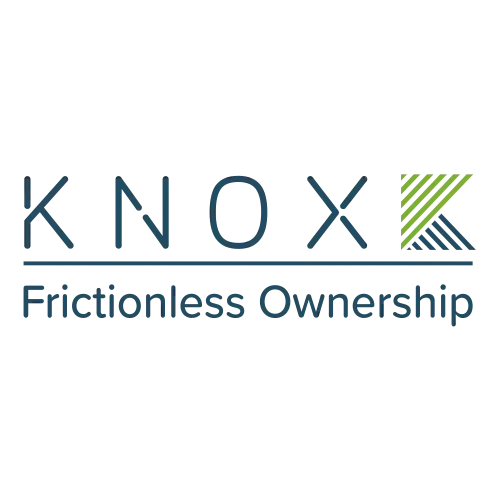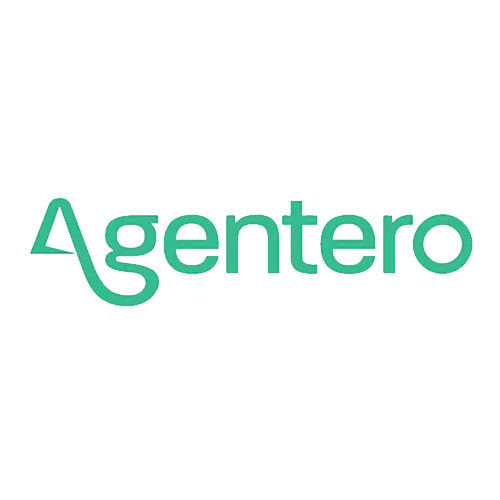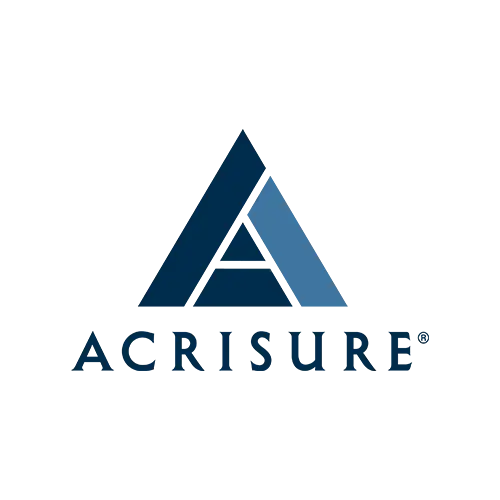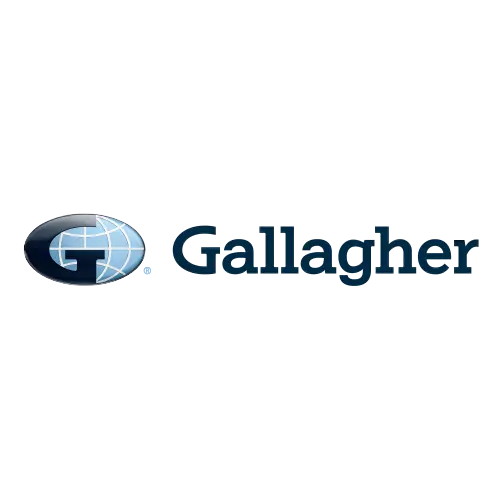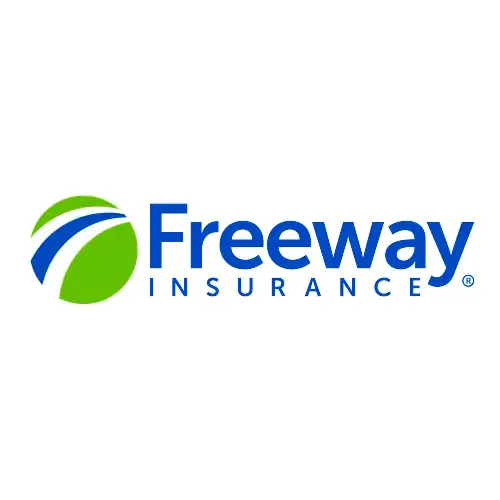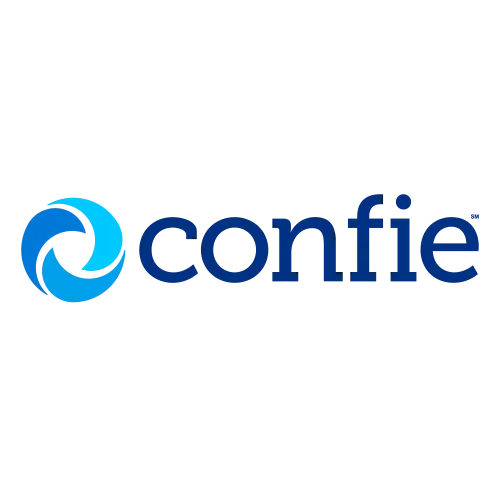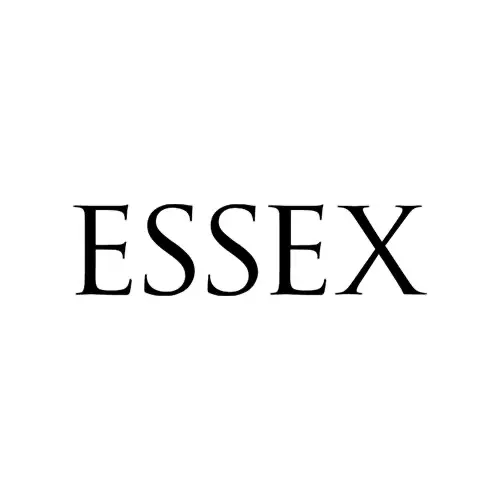 Property Managers
Distribution Partners
Agencies
Tailored for your business
We offer a menu of customizable insurance products for both the residential and commercial real estate sector.
Quote, sell and track in seconds
Using our proprietary, automated platform, you can launch multiple products within your own system.
All-in-one activation and COI tracking
Property Managers can easily find the metrics they need.
Agencies track real time volume and lead data.
Distribution Partners can track there progress in real time.
The technology to empower your business
All
Property Managers
Distribution Partners
Agencies
All
Linking insurance
and real estate
Servicing tenants, property managers, agencies and distribution partners
Providing cost-effective coverage
Property Managers
Distribution Partners
Agencies