Premier Insurance. Advanced technology.
We provide cost-effective coverage with just a few clicks — satisfying residents, property managers, agencies and distribution partners with a process that is as simple and touchless as possible.
Insurance and real estate —synced together
Get Covered builds software solutions for the property insurance sector and acts as the bridge between insurance and real estate.
Clients include insurance carriers, insurance agencies, property managers, landlords and membership associations who offer our insurance products to their clients, residents or members.
Brandon has always channeled his forward-thinking, entrepreneurial mindset – from building computers in high school to working as CTO and building software for some of the largest companies in the world. His expertise lies in adapting technology to create efficiency and impact. When he's not solving world problems, he can be found mentoring high school and college students.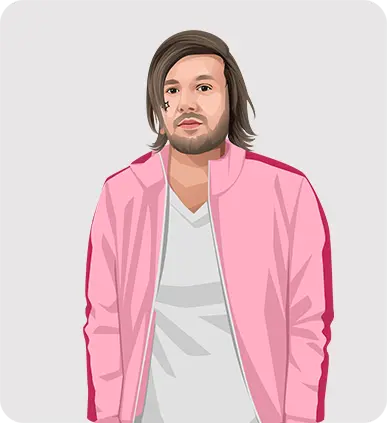 Dylan's humble beginnings involved creating Luhn algorithm checks for early crowdfunding platforms. He went on to architect and lead the development of a range of solutions – from online cooking schools to financial products for institutional investors. In his free time, Dylan can be found baking bread or rock climbing.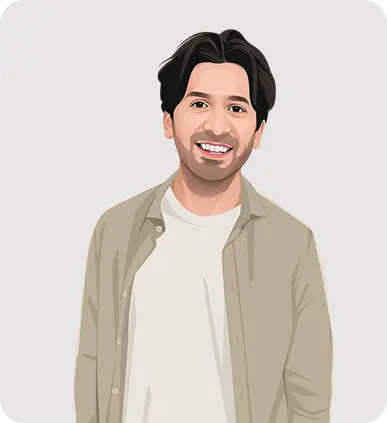 Ryan previously served as managing partner of Squire Investments, a vertically integrated real estate investment firm focused on Manhattan real estate acquisitions and management. He provides invaluable insight on the mechanics and pain-points of landlords and property managers. He has an undergraduate degree from the University of Michigan and a master's degree from NYU.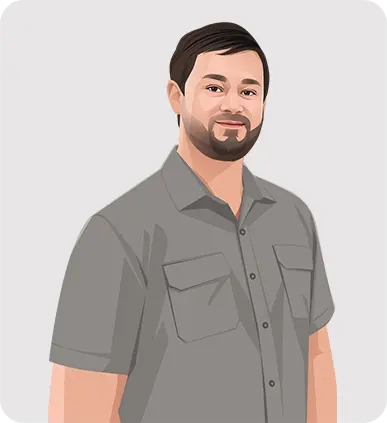 Josh is a philologist-turned-mathematician who has been programming in various languages since childhood. A C++ expat with a condo in Webdev City, he develops enterprise software solutions with the benefit of years of experience and an MS in mathematics. Beyond teaching bundles of transistors to perform complex tasks, he enjoys chasing the prime numbers with a pack of infinite series and reading a good book.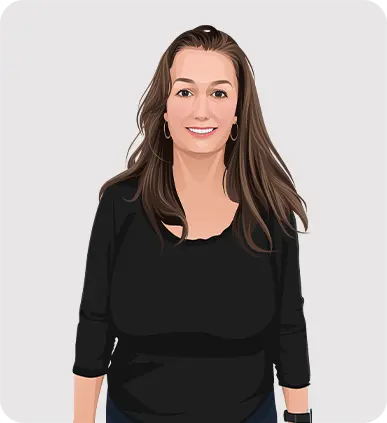 Stephanie has more than 10 years of experience in property management, insurance and financial services. She is a specialist with a customer-centric approach to delivering a smooth, unfragmented and consistent experience across all touch-points. When she is not supporting our clients, you can find her out and about on adventures with her husband of 15 years and their son.
Michael has 8 years of experience in the insurance industry, with 6 years specifically in property management insurance and deposit alternatives. He is a specialist in product development, account management and captive solutions. He continually strives to be proactive in finding creative solutions to meet client's risk management needs. When he is not creating insurance programs, you can find him traveling or hiking with his wife Jessica and dog Woodson.
Head of Insurance Product
Christian has broad insurance industry experience in accounting, operations, finance and digital transformation & strategy. His career started as an accounting intern at a top 25 global P&C carrier and has expanded to management consulting where he led carriers, brokers, agencies and MGA/TPAs in everything from IPO readiness to cost & performance management modeling. In his free time, he enjoys technology innovation, market analysis, football and golf.
Prior to Get Covered, Jared helped grow a sports technology startup to acquisition. Adept at crafting ideas into reality, he is an innovator who takes pride in building great products for his customers. Outside of work, Jared is an avid sports fan who can be found cheering on his favorite team – the Texas Longhorns.
Allison has over ten years experience in the insurance industry on a national level. She excels at customer service and building true partners in our industry. When she is not supporting our clients, you can find her with her two teenage daughters or renovating her country home.
Being a first generation college student, Eylon knows what it's like to channel his inner drive and work hard to achieve a goal. As a current member of our sales team, Eylon is an agile, team-centered professional who is focused on delivering value through strategic and insightful approaches to all undertakings. When he's not working, you can find him either playing soccer or watching sports.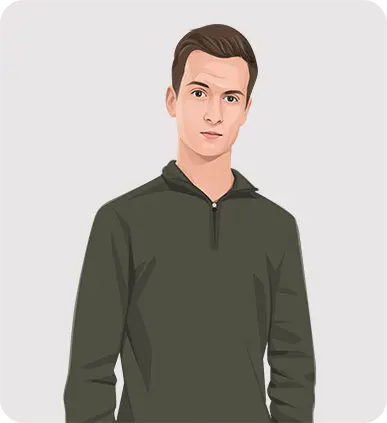 Noah previously worked as a leasing consultant for approximately 2 years at a property in North Carolina owned by Banner Property Management. During his free time he likes to spend time with his wife, play soccer, watch football, work out, snowboard and play with his dogs.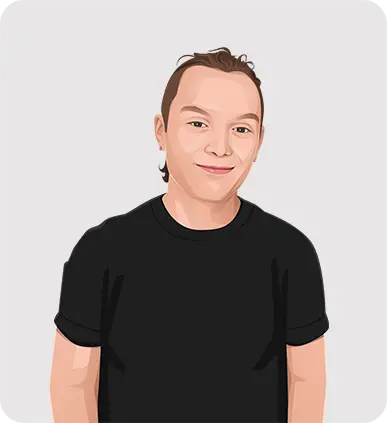 Riley's background in computer engineering and econometrics allows him to bring a unique, holistic perspective to his position at Get Covered. From backend development to data science, he enjoys finding novel ways to solve complex problems. When not coding or telling stories with data, Riley can be found falling off his bike in the forest or fire dancing on the levee.
AI & Machine Learning Specialist
Customer Service Specialist
Hanna Bautsiuk works as a Backend Developer for Get Covered.
Julie Mao works in Finance for Get Covered.
Courtney Adams works as a Sales Development Representative for Get Covered.
Sales Development Representative
William Brown works as a Sales Development Representative for Get Covered.
Sales Development Representative
Luchie Bawiga is Get Covered's Data Scientist Team Lead.
Laurent Adam Villarina works in Data Scientist for Get Covered.
Roel Igloso works in Data Scientist for Get Covered.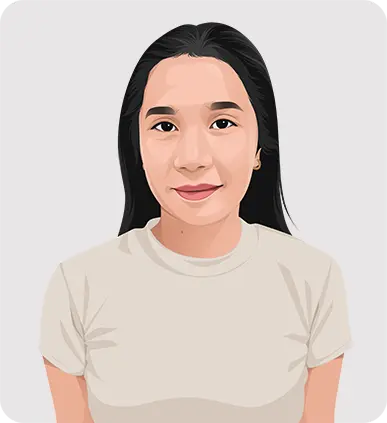 Allysa Duazo works as a Data Scientist for Get Covered.
Leah Gepana works as a Data Scientist for Get Covered.
Fritz Campos works as a Data Scientist for Get Covered.
Kevin Palomo works in Data Scientist for Get Covered.
Magan Lometillo works in Data Scientist for Get Covered.
Renalyn works in Data Scientist for Get Covered.