Now you have one less thing to worry about.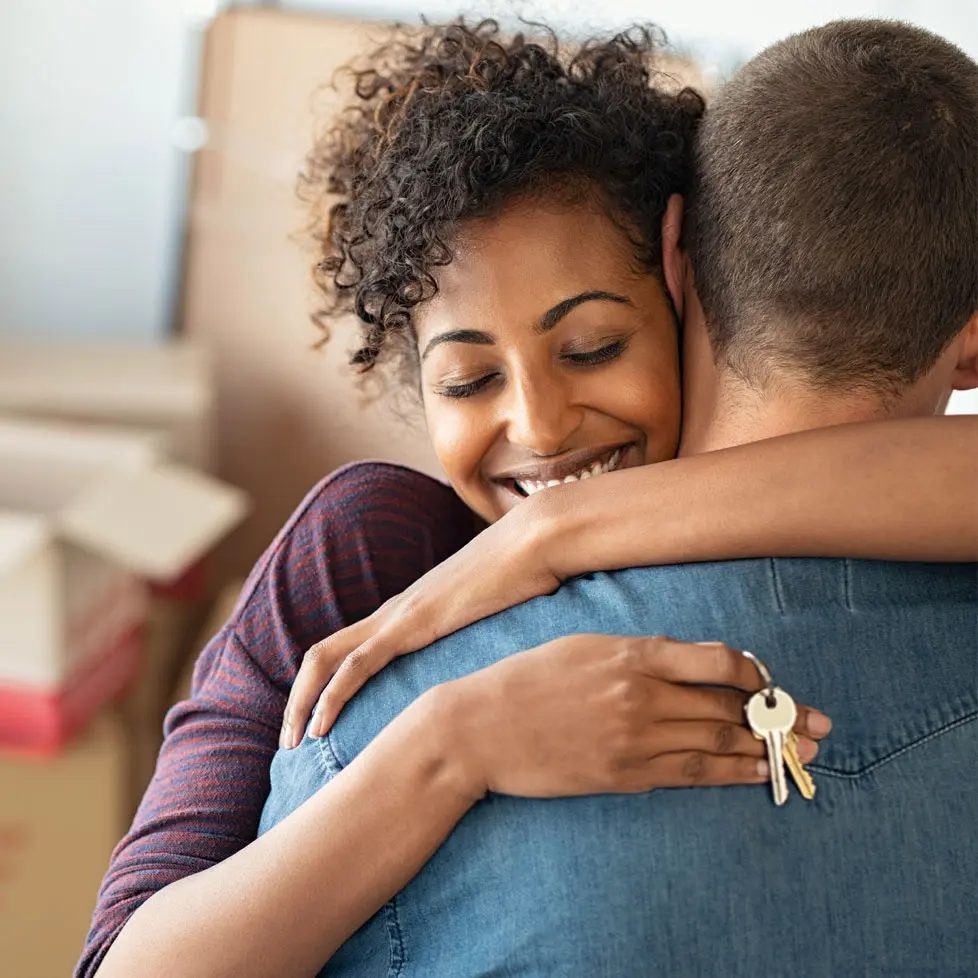 "My Insurance protected my laptop when the fire sprinklers went off."
Taking the headaches out of renters insurance
Get Covered makes it easy to find the best renters insurance rates right through your management company.
$100k in contents available
Adjustable deductible options
Pet damage, identity fraud, theft/vandalism and more are available!
No need to work with an agent
Add up to 4 additional insureds. Spouses are automatically covered.
Before it gets scratched, dented or smashed, make sure you're insured.
Don't leave yourself at risk. Our insurance coverage allows you to protect what's important, while meeting liability requirements.
Policies available with liability coverage up to $300,000 to meet any property manager insurance requirements
Liability coverages include perils such as fire, smoke, water, explosion, overflow of sewer, and many others that provide coverage for damages you (the resident) may cause to your unit or home
Personal liability coverage is automatically include to protect you against claims where you may be considered legally liable

Bodily injury claims, dog bite claims, and more

Additional/expanded coverages are also available

Pet damage, identity fraud, theft/vandalism, and more are available!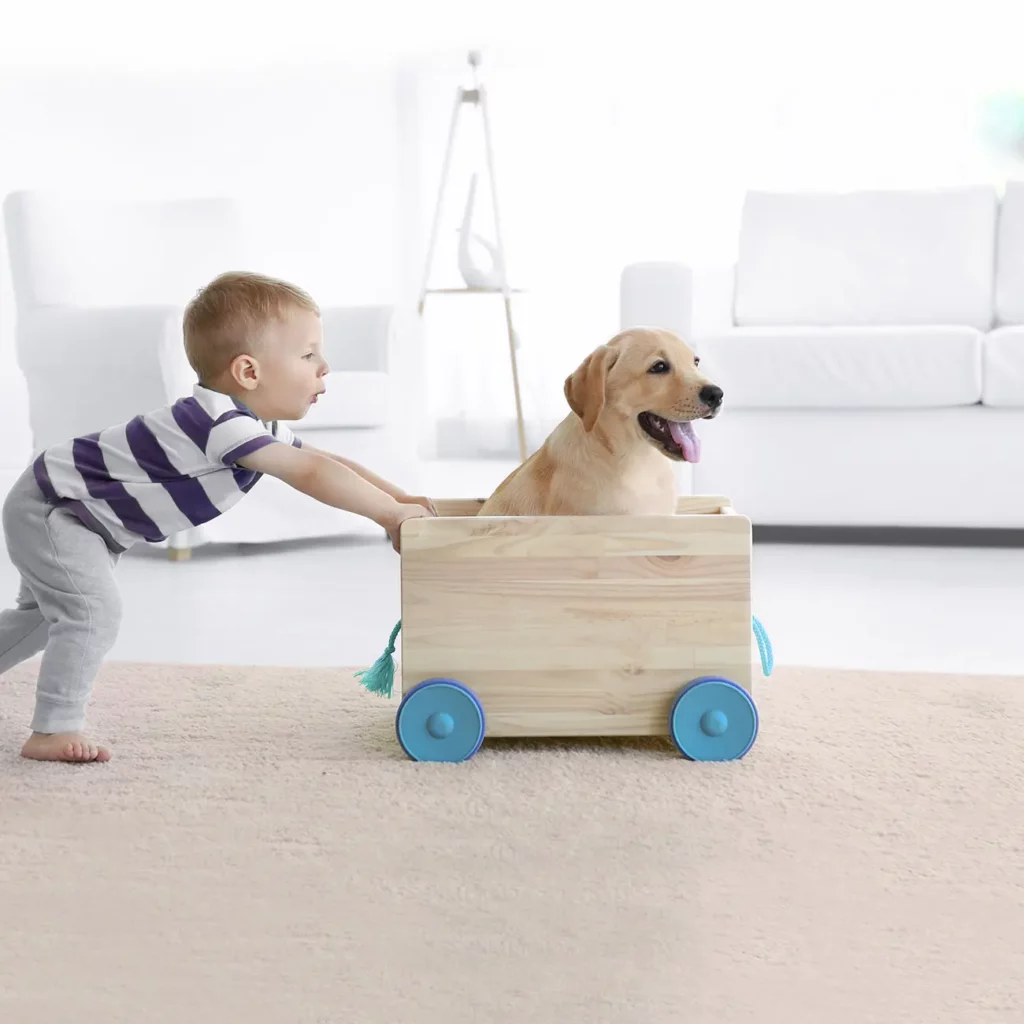 "My insurance covered the damages to my apartment when my water heater leaked."