Insurance coverage for renters that protects personal belongings, meets liability requirements and much more.
Customization
Flexible policies backed by an AM Best: A rated carrier with options for pet damage, identity fraud, theft/vandalism and more!
Compliance
GC renters ensures all insurance requirements in the lease are met
Profitability
Ancillary revenue opportunities available through marketing fees or commissions
Streamlined
No background or credit checks
Coverage Options
Up to $300k liability and $100k in contents coverage available
Policy Holders
Up to 4 roommates / family members, under a single policy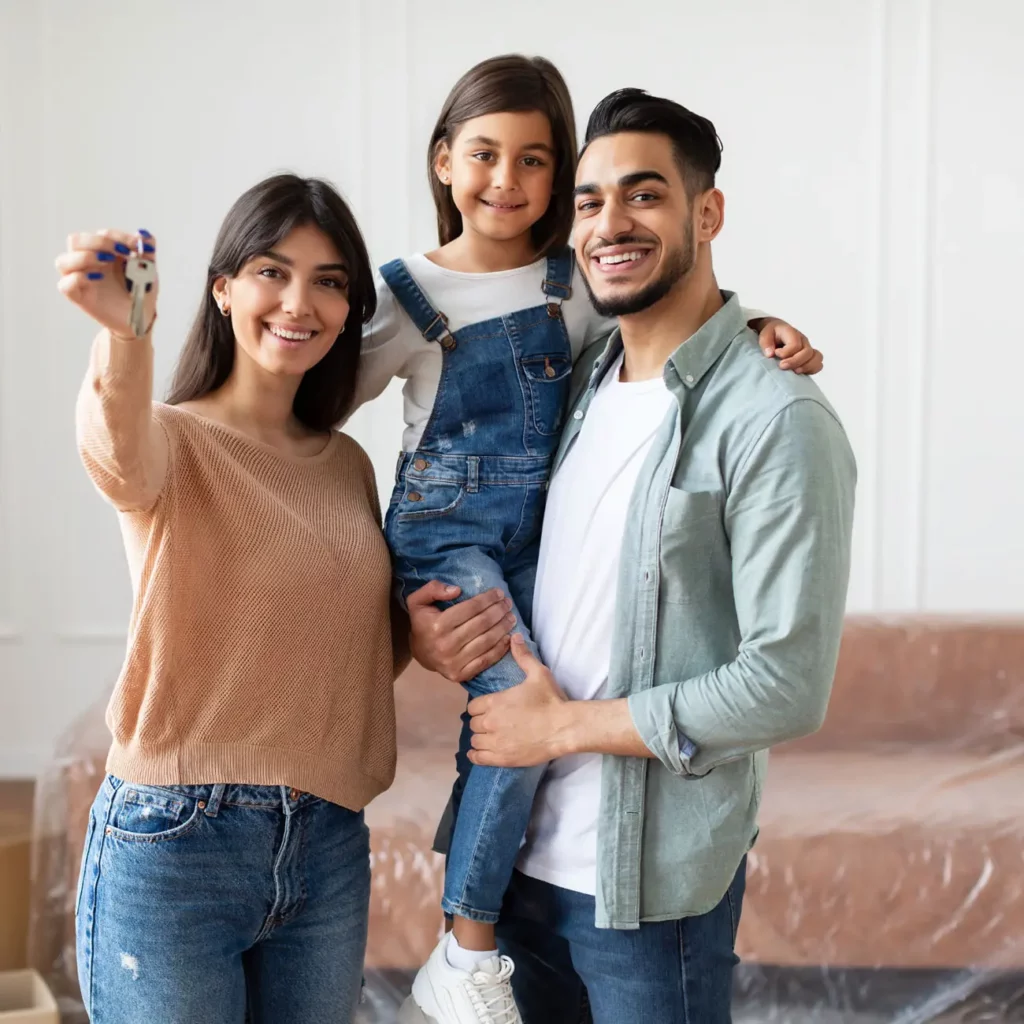 Full risk transfer AND captive options available!
GC's master policy can improve compliance, increase revenue and reduce owner policy premiums.
Negligence Coverage
Commercial insurance policy providing coverage for damages caused by negligent acts of the resident or their guests
Fee Structure
Management company or owner is named insured, while residents are charged with the cost of the coverage/fee with their rent each month
Claims Process
Liability claims are filed by and paid directly to the management company at full replacement cost, and contingent contents coverage is available for residents up to $20k
Revenue Opportunities
Ancillary revenue opportunities available through administrative fees (at owner/manager's discretion)
Security Deposit Alternatives
Provide alternative options for residents to satisfy their move in requirements via lower cost, one-time non-refundable payments or via low cost monthly payment options.
Coverage Options
Deposit insurance as well as bond/pooled solutions available with limits ranging from $500-$5,000
Streamlined Protection
Property managers are provided more protection without the liabilities or administration of cash security deposits
Reduced Costs
Help your residents lower their largest move-in cost while still protecting your property
Bond/Pool Program
Surety bond where payments/premiums are 17.5% of coverage amount and payments are pooled across portfolio
Deposit Insurance
True risk transfer with payment of 25% first month's rent and coverage up to 6 weeks of rent cost
Great marketing tool to entice residents!
Simple registration process done in minutes!
Rent protection and peace of mind for residents and landlords when job loss or disability occurs.
Direct Payments
Rent paid directly to the landlord/manager if the resident loses their job or becomes disabled and unable to work
Coverage Options
Coverage for 100% of rent available up to 3, 6, or 12 months rent due to job loss or disability
Assurance
Landlords/managers can protect cash flow and keep the rents coming in, while still allowing residents to stay in their homes and get back on their feet
Short-duration insurance that a contractor can purchase on a per job/day basis.
Flexible Policies
BOP, General Liability, and Workers' Compensation policies available
Compliance
Ensure minimum insurance requirements are met for all vendors using our tracking services
One Location
One-stop shop for all vendor needs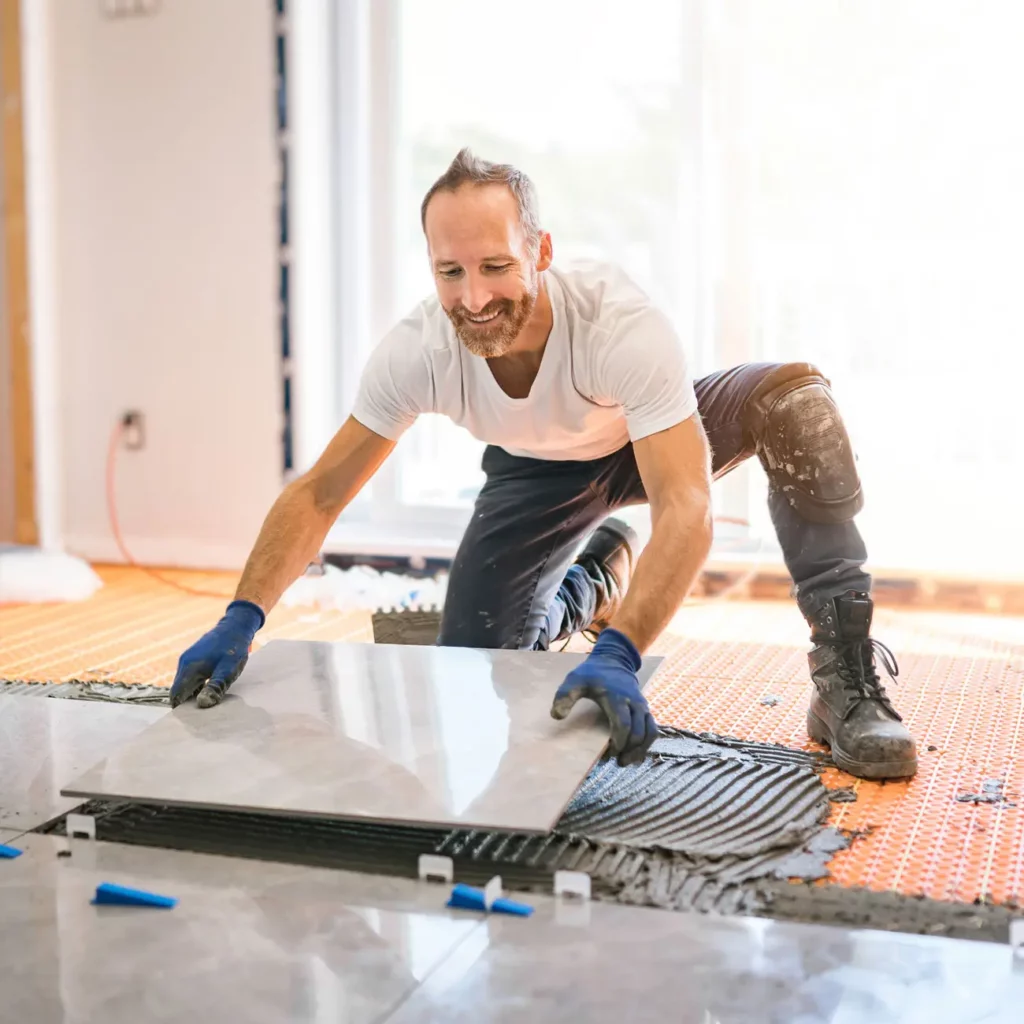 Day-to-day coverage available!
An enhanced insurance policy that combines general liability insurance and property insurance.
Bundled Options
Bundle your BOP, GL and PL insurance with our one-stop shop solution
API Enhanced
API based business insurance that has simplified coverage and better pricing
Great for small businesses!
Time-Based Vendor Insurance
Short-duration insurance that a contractor can purchase on a per job/day basis.
Time Based Options
GC offers time based programs that provide vendor insurance coverage for the duration of time a vendor is on site/on the job
Vendor Access
Vendors can bypass the increasingly high minimum insurance requirements and still complete their jobs on site
Property Assurance
Property managers can rest easy knowing Get Covered ensures the appropriate coverages are in place
Commercial rent protection for residents if they cannot pay their rent.
Financial Assurance
Provides assurance of coverage to landlords if commercial resident defaults on rent payments or cannot meet financial obligations
Great for retail operations and small business!
Carriers have investment grade rating!
Combines a Construction Completion Bond and Income Guarantee to de-risk the financing of a build.
Loan Coverage
Provides inventory loans and first mortgage construction-to-mini permanent loans for multifamily projects
Guaranteed Completion
Construction completion is guaranteed by a construction completion bond provided by an investment garage rated insurance company
Utilize Rental Income
Partners can utilize a rental income guarantee program supported by a carrier with an AM Best A rating or better
Lower Risk
GC's Builder Program can effectively de-risk financing to an investment grade credit for the full term of the first mortgage loans for 78-84 months
Increase Leverage
Borrowers receive higher leverage and may qualify for up to 80% LTC compared with the standard 60% from commercial banks
Lower Costs
Borrowers also receive a lower cost of funds (lower interest rates) compared to private lenders